Applications for the next school year 2024/2025
Deadline: 1st of February 2024
Words about us
History of our company
Today, ACTIVE BROTHERS Ltd. is the Romanian and Hungarian representative of this High School Exchange Program. Our company offer the students the opportunity to study overseas one academic year or one semester (however we recommend to stay a whole year) and to learn English as his/her native language. Since 1994 more than 260 students from Romania and Hungary have traveled to America, they have seen its beauty, they have experienced its culture and they have returned with perfect English language skills, wonderful memories and a lot of great experience...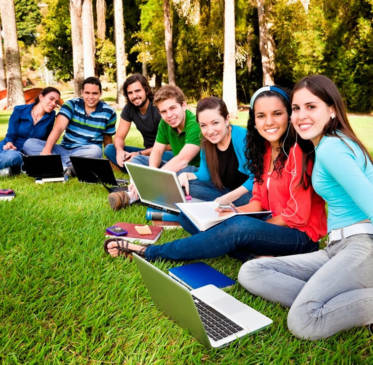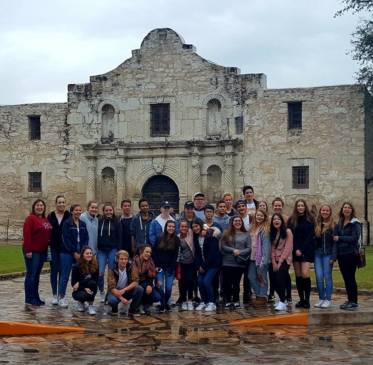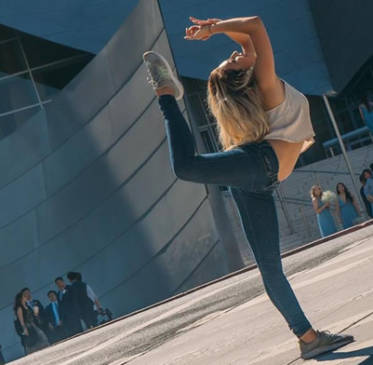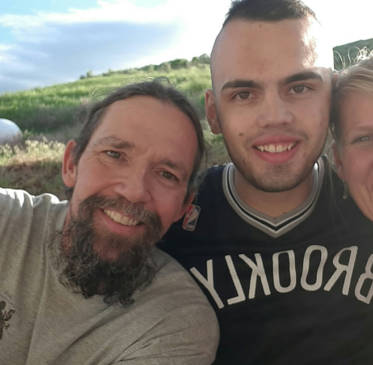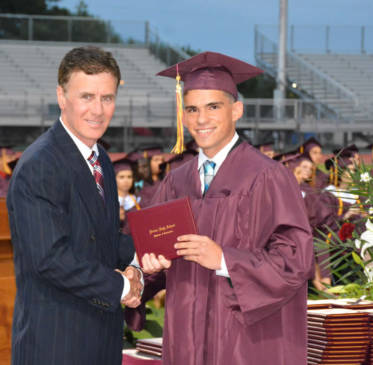 How the program works
3 Easy Steps To Start Your Journey
Travel to the USA and have a once in a lifetime experience!
Some word about us
We Proud Of Our Work